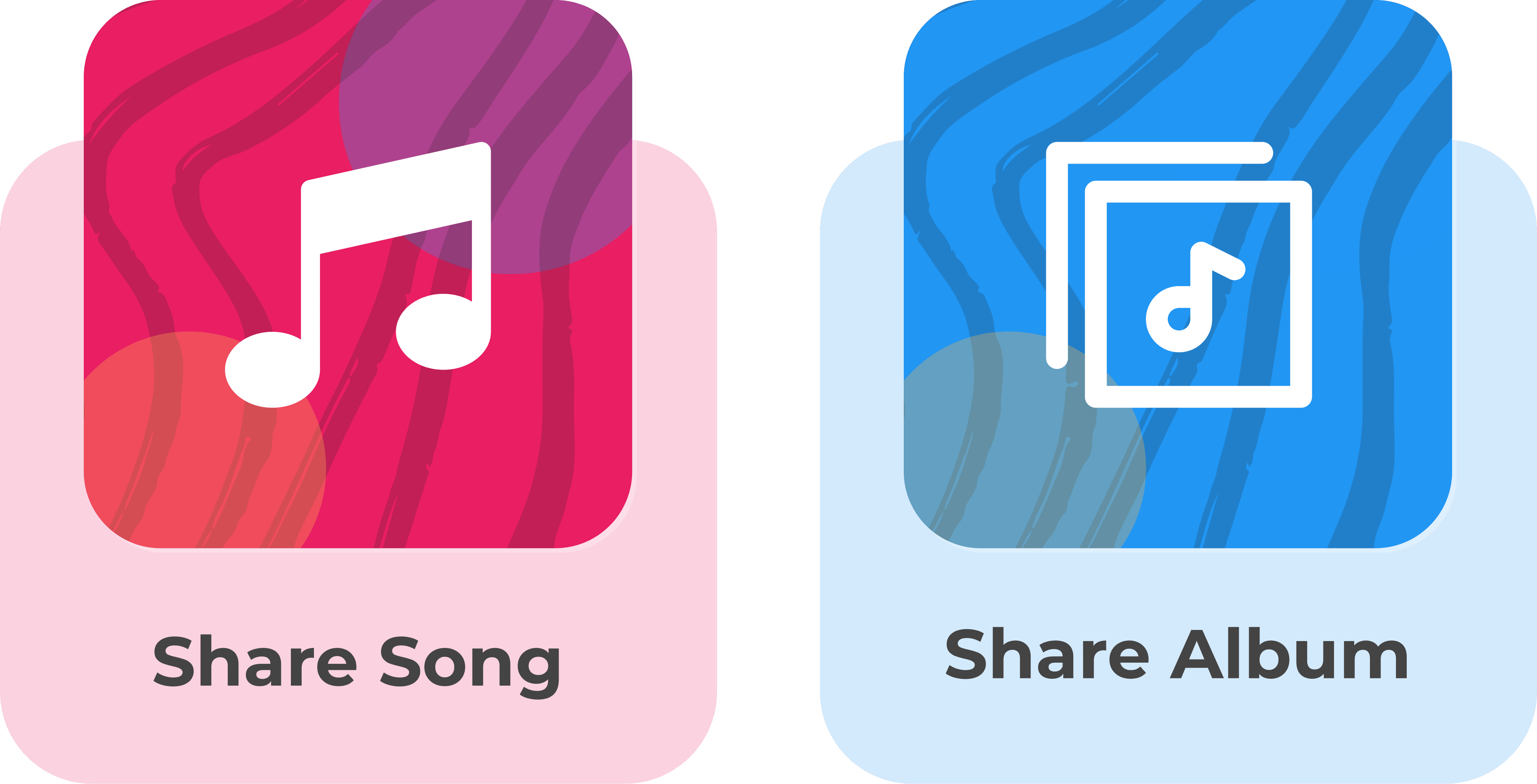 Sharing the music you love has never been easier
Music is made to be shared, so whether it's a

song

an

album

or a

playlist

- as long as you love it, you can

share it on Jamselect

.
See what your friends are listening to and listen on your preferred streaming service
When you or your friends share on Jamselect, you all can listen on any streaming service you use. Yes! Whether it's Apple Music, Spotify, Deezer, YouTube Music or YouTube, we've got you covered!
Join Now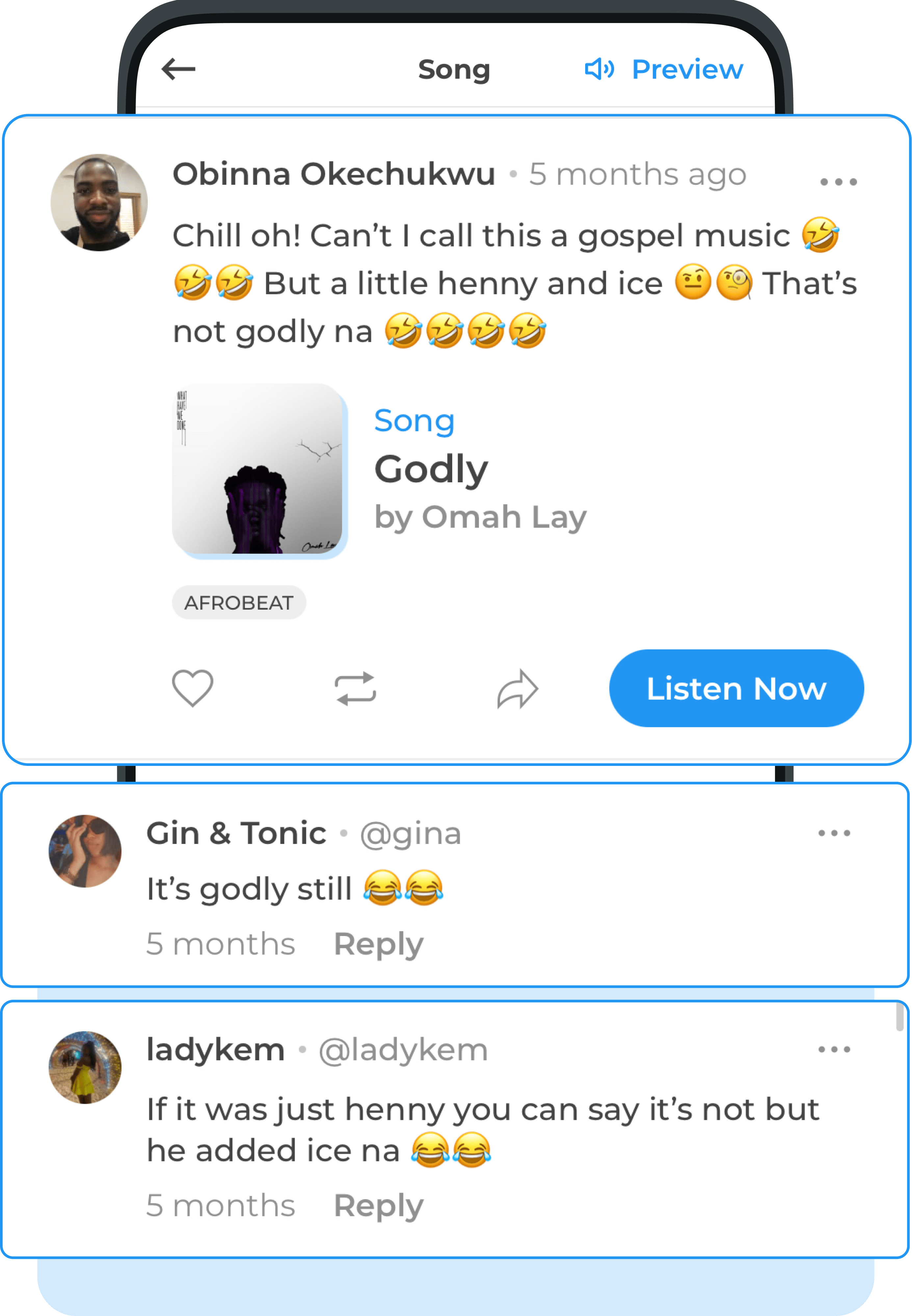 Join the conversation
Whether it's about your favorite artist or the latest Jam you like, start or join a conversation with your friends.